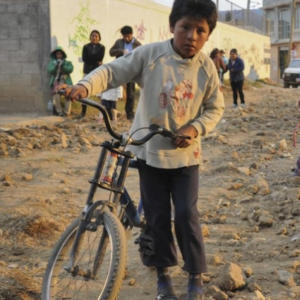 PEACE, PREVENTION AND RESOLUTION OF CONFLICTS
The peace indices of the countries of the Americas have fallen steadily in the past 10 years. It is up to local and international Rotarians to organize and sustain projects that address the causes of common factors such as poverty, inequality, ethnic tensions, lack of access to education, and unfair distribution. of the resources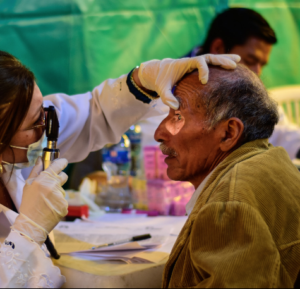 DISEASE PREVENTION AND TREATMENT
In South America, where Rotary medical campaigns have detected insufficiencies in infrastructure, materials and human resources for the prevention and treatment of diseases, it is urgent to intensify local efforts with the participation of Rotarians from abroad, working together with the most needy communities, organizing ourselves to train resources and support health education projects and methods to prevent the spread of contagious and endemic diseases.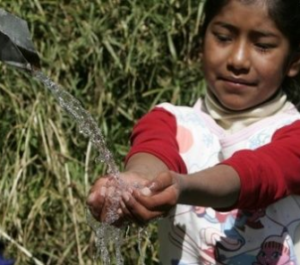 Few people die of thirst, but millions die from preventable waterborne diseases. Under this verification, the provision of clean water, hygiene and sanitation (WASH) is essential for South America, according to local Rotarians supported by them through the RF, as financing copies in the construction of the water station and improving Sanitation with the construction of sanitary or ecological services that provide protection against diseases that can be prevented with short actions.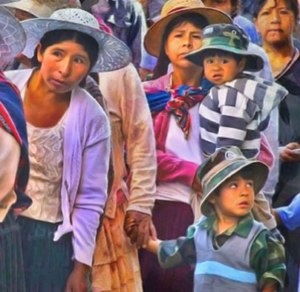 Mortality among children under five years of age in South America is still high (29/1000 born before the age of 5). Promote child health campaigns, support for actions and resources from Rotary Clubs and organizations of specialized South American doctors through the surveillance of diseases prone to child health. Nutrition, lactation and pregnancies are complemented by actions in the WASH area.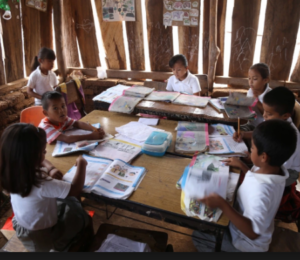 LITERACY AND BASIC EDUCATION
In large areas of rural communities in South America, education services are still insufficient, so it is feasible to complement through the implementation of workshops on manual skills, technical skills and moral values to solve their sustainability of life in the face of lack of formal employment. Volunteering and mentoring local students in schools or in after-school activities such as adult literacy programs and people with disabilities are part of Rotary service.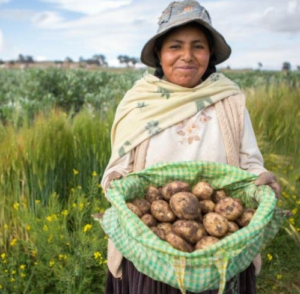 ECONOMIC AND INTEGRAL DEVELOPMENT OF THE COMMUNITY
In South America there are still remote communities without the capacity for effective development. Sponsoring professional training opportunities for community merchants in business planning and bookkeeping practices, including job creation programs, along with local microcredit agents, are feasible. Projects for entrepreneurs and small businesses to develop the joint development of local and foreign states.